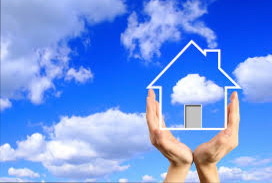 The Arkansas Attorney General's office and the Federal Trade Commission received reports of a scam where a criminal goes through a realtor's email looking for upcoming transactions. The hacker then poses as the realtor or title company representative and emails the hopeful homebuyer with "new" instructions to wire the down payment. Instead of the money going to the title company to secure the home, the money goes straight into the hacker's account.
"Realtors pledge to protect and promote the interests of their clients," Attorney General Leslie Rutledge said. "And criminals are always on the lookout for ways to take advantage of and exploit trusting relationships. Avoiding this scam requires everyone to be diligent and use extreme caution when wiring money to avoid these sly scammers." -- PB Commercial 1.26.2017
...........We do not ask clients to wire anything. This should come from your lender or the title company.